---
Welcome to Hallwood Farm Petrockstowe, here on the gently rolling south facing slopes we grow a fine array of wholesome fresh vegetables and tend our contentedly grazing livestock.
Hallwood Farm is an award winning local family business, see About Us, supplying local people and businesses with our wholesome food, where the environment comes before profit, and flavour comes before yield.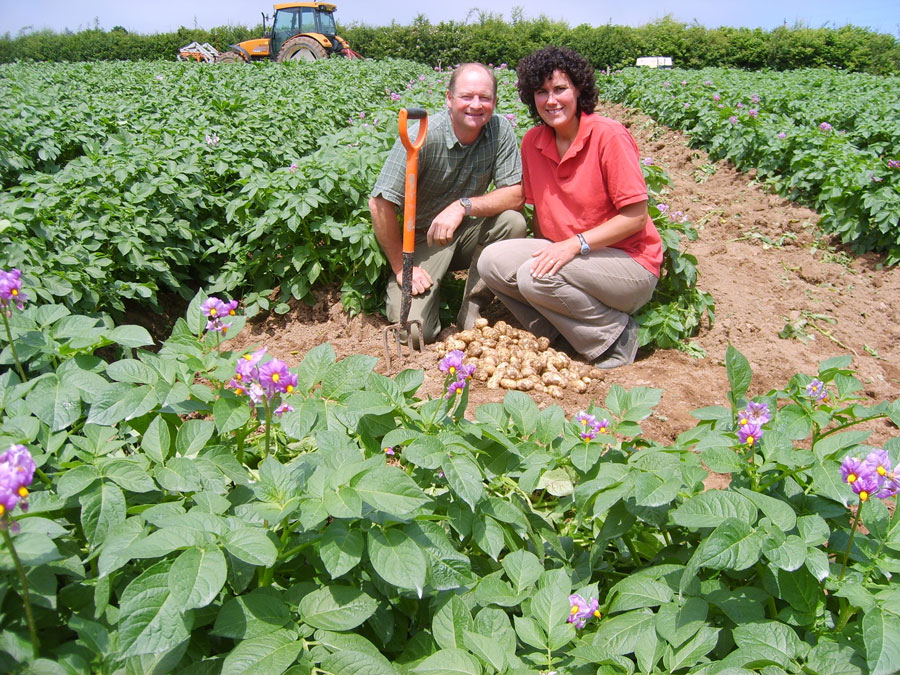 Hallwood Farm offers free delivery of local seasonal produce delivered to your door, choose from a range of sizes of Veg Boxes which start from as little as £11.
---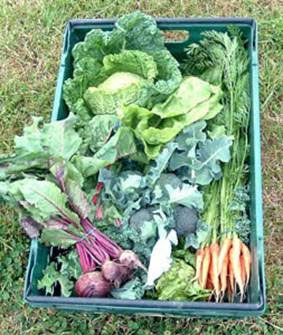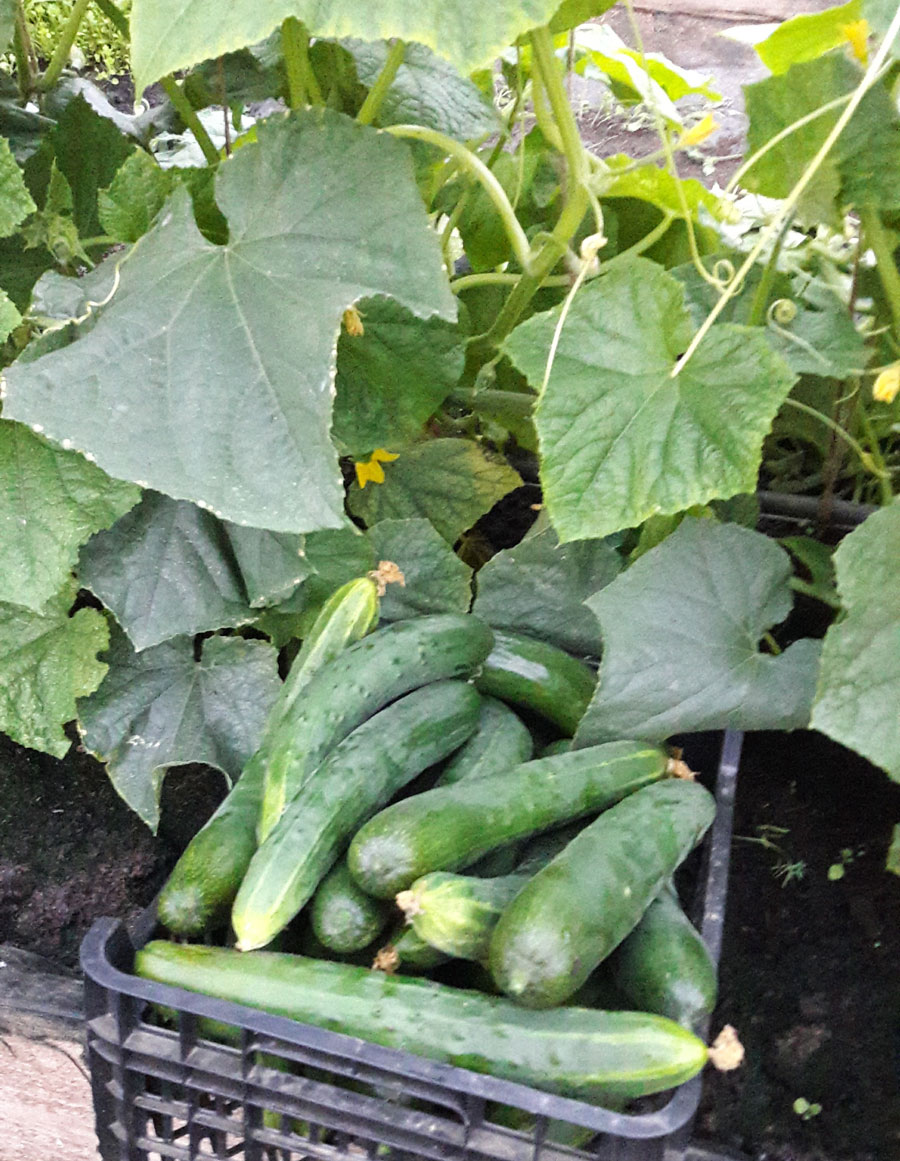 Like and dislikes? If there is something your family simply won't eat, we can supplement with an alternative. If you don't like the idea of us choosing your veg, you can order exactly what you want from Hallwood Farm's Weekly Shopping List Service.
---
Discerning customers want 'local produce' we supply many excellent local shops, pubs, schools and catering businesses with our seasonal vegetables, see our Hallwood Farm Wholesale & Catering service.
---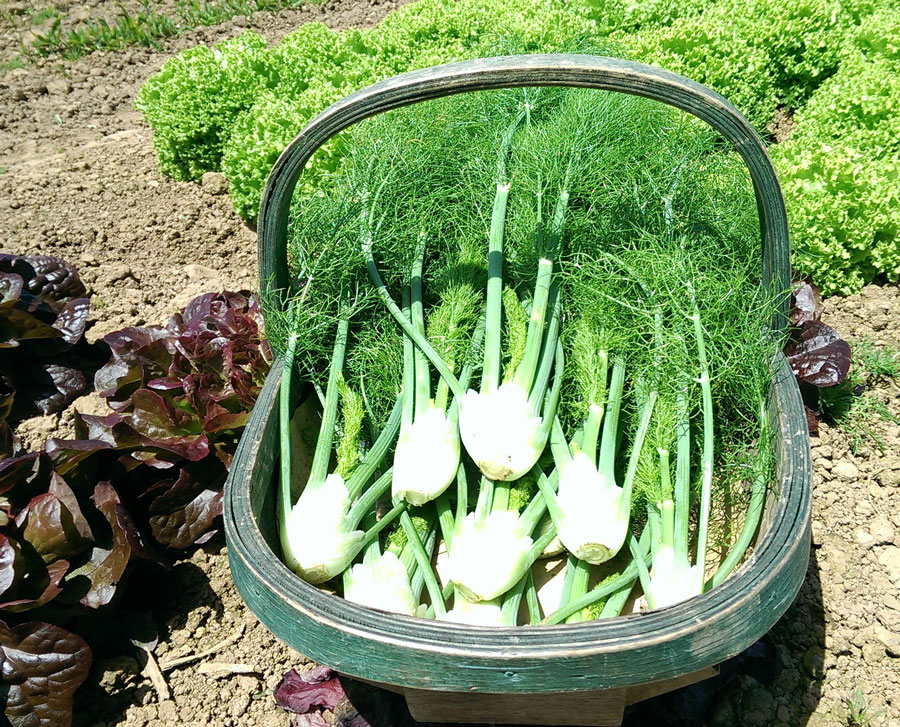 Why buy from Hallwood Farm?
---
We choose varieties for their flavour and they are harvested and delivered to your door within 24 hours so retaining all their goodness and flavour
We frequently compare our prices with those charged in the supermarkets and we offer great value for money and that's not even taking the free delivery into consideration
Better for the Environment
Less food miles, less packaging, less washing, less spraying, no genetic modification, and you are supporting your local economy...
Fresher produce means less valuable nutrients are lost, a box provides a good range of different types of vegetables with variation in their nutritional attributes
Feel secure that you know where your food has come from and who has grown it and how. Regular open days held at Hallwood and an 'open gate' policy where all are welcome
Our cattle are kindly and considerately raised and cared for. Slowly and naturally grown local and old fashioned breeds reared for flavour and quality. See our Meat page
where the environment comes before profit, and flavour comes before yield