Know where your meat comes from...
---
Slow grown Grass fed beef all kindly raised here on our Devon family farm
Why buy from us?
FLAVOUR – We have Ruby Red Devon x Jersey Cattle, traditional breeds chosen for their meat quality. 21 Day carcase hanging times further increases the depth of flavour and improves texture
BETTER ANIMAL WELFARE – Our animals are well cared for here at Hallwood. All slow grown without the use of high protein concentrated foods. They are handled calmly and when their time comes they do not have to endure long stressful journeys as they are slaughtered locally
SAFER – Feel secure that you know where your meat has come from and who has produced it and how. Hallwood has an an 'open gate' policy where all are welcome. The only medicines used are on the advice of our vet – apart from wormers nothing routinely and virtually all animals with the odd rare exception are antibiotic free for life. We only ever sell our own meat raised here at Hallwood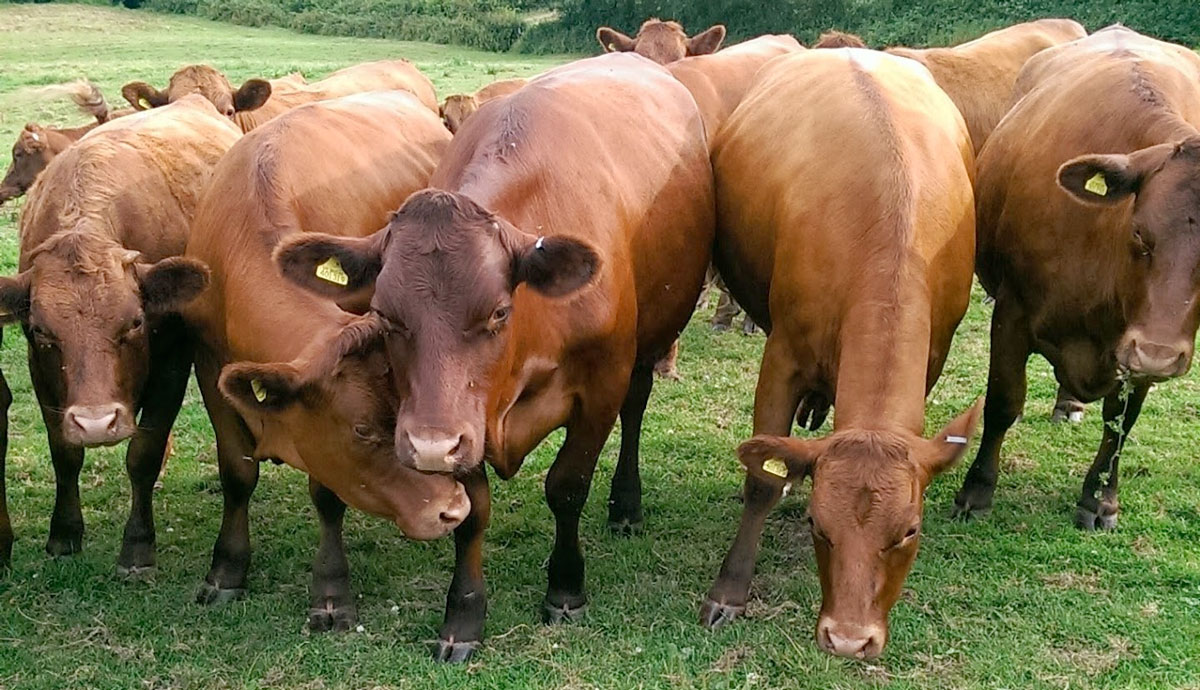 You are welcome to try a box with no commitment, you are not tied in at all.
How to order and other questions
We do not keep a constant supply of fresh meat. We have fresh batches of beef available approximately every 6-8 weeks. In between times we do keep a small stock of frozen meat. If you provide us with your email address we will contact you to let you know when the next batch will be available.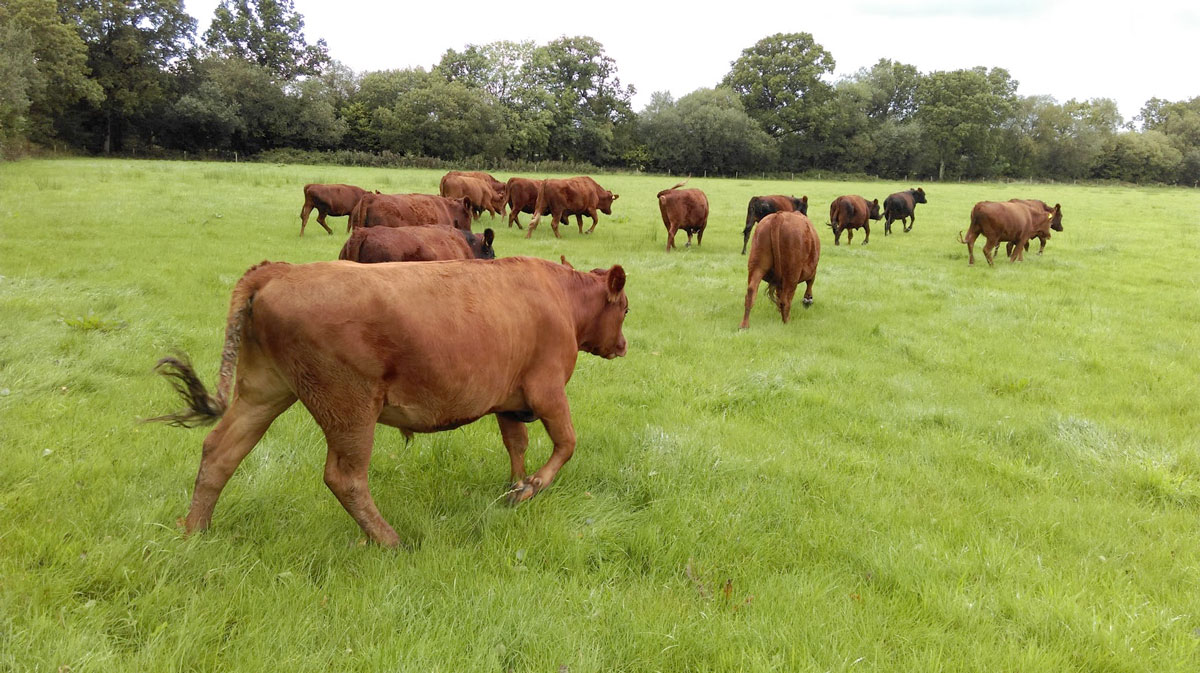 ---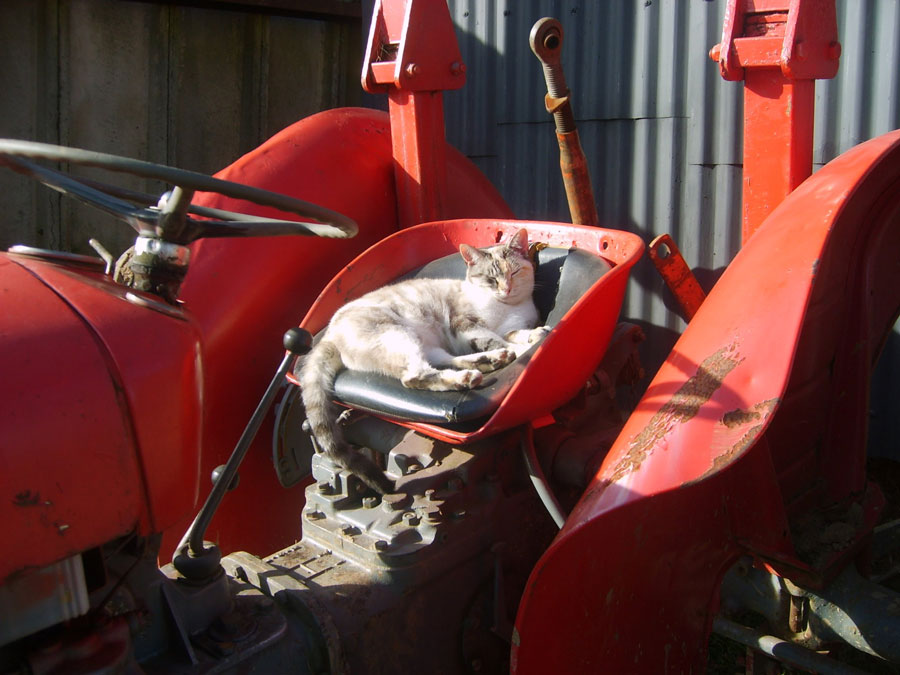 ---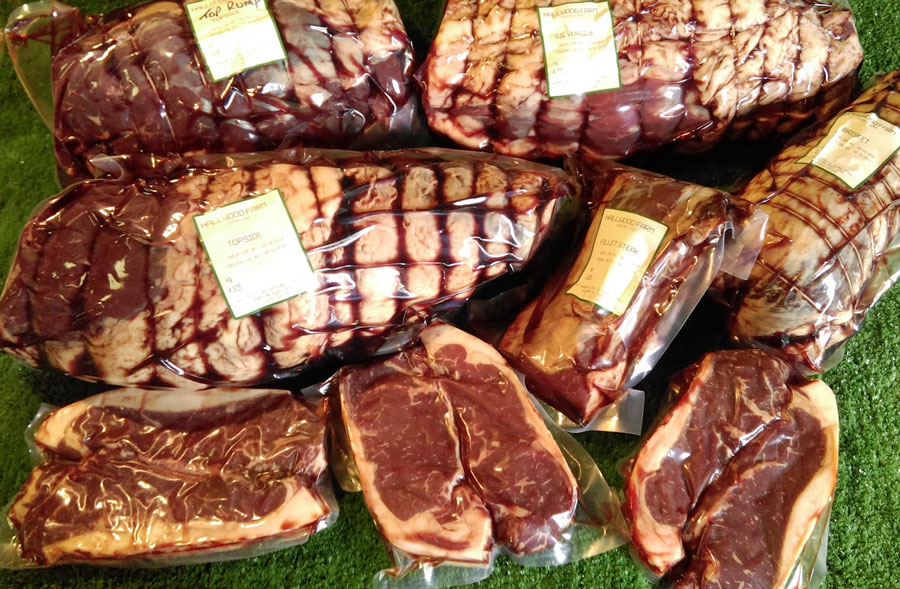 ---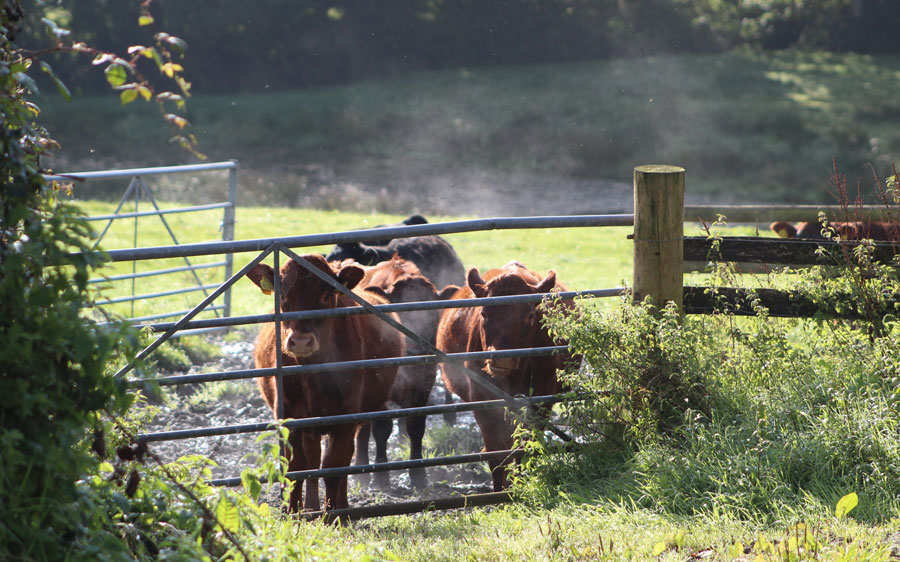 ---
Subscribe to Hallwood emails
---